Chipped vs Print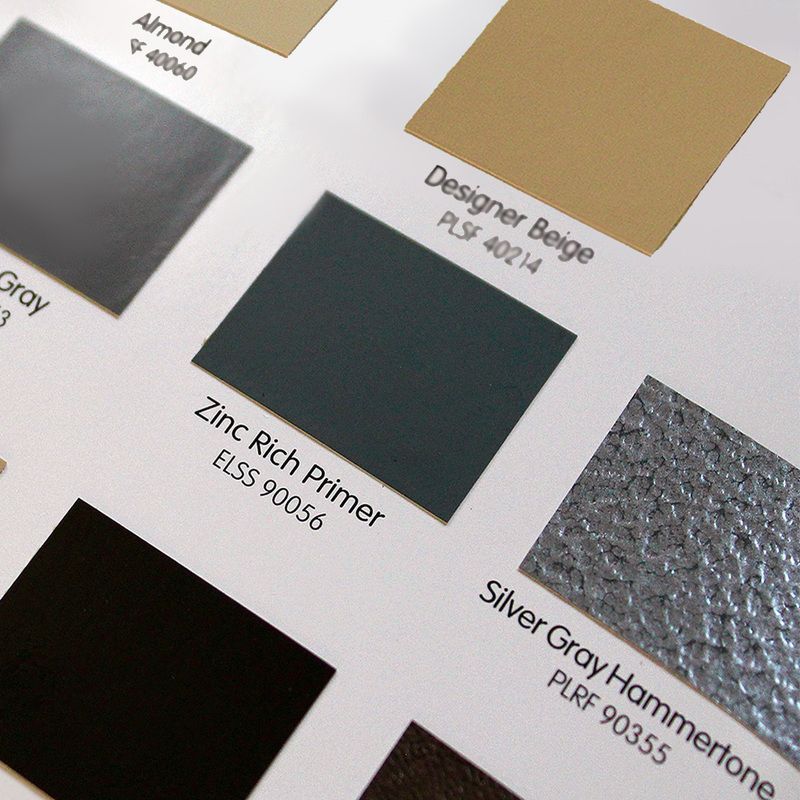 A classic battle of color accuracy and quality. Chipped Color Cards and Printed Color Cards cards have been doing battle ever since 1938, when Carl Gorr founded Color Communications on Ashland Avenue and Wrightwood, right here in Chicago IL.
As Color Communications grew, so did the need for color accuracy around the paint world. Huge paint companies claiming to hold the standard for color, demanded a way to portray that. As science progressed, so did the way to measure color. Colors that were once just a mixture of hues, became more like a potion being concocted.
A patented Color Card process emerged here at CCI, and a way to produce it using a proprietary water based low VOC environmentally friendly paint. Color Communications began to help the world by providing innovative color samples that are color accurate for paint companies everywhere.
Chipped Color Cards-
Just before the coating process, Color Matchers match your color off a standard that a customer has provided before hand. They'll use state of the art technology to match your color to your color standard.
A special patented blend of paint is coated on a specific substrate, then cut down to size and mounted onto a card.
Recently we matched 250 colors for a national retailer using our proprietary paint and matched within a Delta E of .25. A level of disparity so slight that the human eye could not detect.
Printed Color Cards-
Typically, a print house will receive a PDF of your color. They'll then take that PDF and send it down to their pressmen, where plates will be made, and a card will be produced.
A great print facility using the latest technology will be able to get to a color match that is within a Delta E of 2.0 – visually can be seen by those that have high color acuity.
Clearly we at CCI have a predisposition towards chipped cards:
– they are more accurate based on spectrophotometer data
– facilitate revenue for our end users and it speeds up the customer journey
– reduces costly rework as the end user is less likely to return paint to the story that "doesn't match" the chip
Want more cool visuals? Check us out on Social media!