Innovation
The CCI innovation team began in 2020 with the sole purpose of servicing our clients with new and exhilarating ways to view color. This had the added benefit of better leveraging the innovative culture at CCI.
There is a science to the way we view color. Our innovation team captures that science for you, so we can develop a profile that would revolutionise how your customer views color.
Exciting products such as ColorTac; a peel and stick sample, that gets rid of the messy paint pots and uses an environmentally friendly way to view color. Or AlumiCoat; a recycled aluminium product that accurately portrays color in a Fandeck or Swatch. The innovation team is not only full of great ideas such as these, but the people to make those ideas come to life, with over 50 years of experience behind them.
Have a color challenge that you are struggling with? Let us solve it for you.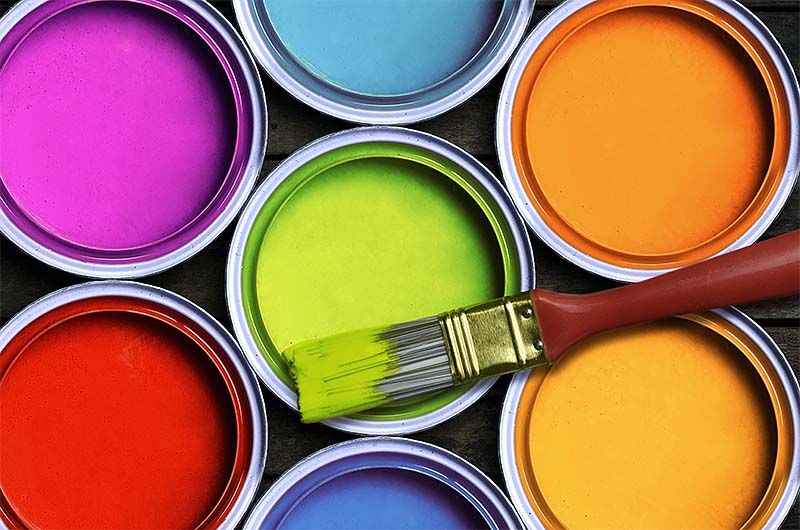 Market Research
Due to our global footprint, when choosing color, we are able to offer advice about consumer behaviour from around the world. We conduct research projects periodically as to what consumers and specifiers want and use as color tools when choosing color.
With over 40 years' experience, we have seen what works and what does not, and what the latest trends are.
We work with you in building a strategy to market your color and products.
Brand Standards
Color consistency is imperative for your brand. Brand identity and brand integrity often rely on the use of perfectly accurate color standards.
Color interpretation starts with establishing the correct color standards to manage your corporate and brand identities. As part of CCI's service, we act as custodians of the color standards for various multi-national brands.

This service includes brand research for the evaluation of colors, production of physical color standards for various brands and on-site audits of the production processes to ensure consistent color quality.