CCI offers a range of unique products designed to accurately represent the beauty and color of real wood finishes. Theses lightweight specialty papers and veneers can be used for fan decks, color cards and POP displays- providing consistency across merchandising tools.
Embossed Woodgrain Papers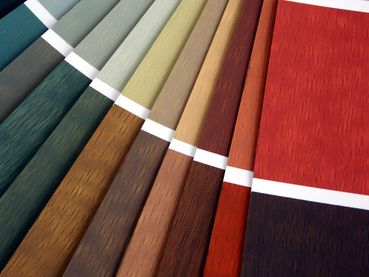 These specialty papers can be embossed to mimic any wood species with transparent, semi-transparent, semi-opaque and opaque wood finishes in a range of sheen levels.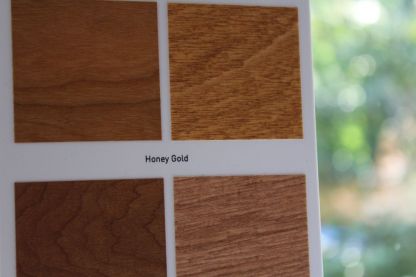 These ultra-thin real wood veneers most closely replicate the look and feel of lumber samples without the heavy weight and bulk.
​Reelwood is available in a variety of species that can be used to replicate both interior and exterior transparent, semi-transparent and semi-opaque wood coatings.