A Recycability Issue, Solved.
The Beginning of Color Accuracy...
Color Communications Innovations (CCI) was established in 1972 and from the beginning, our company has been known for quality, accuracy and advanced technology in the production of color merchandise.
CCI provides dynamic color solutions and merchandising for any type of paint or coating, in any finish or specialty effect. In 2017 CM Acquisitions purchased the company and implemented best in class operational practices, leveraged employee engagement and maintained our legacy of commitment to innovation.
CCI is the first and only company in the world to integrate Watercolors® paint, an environmentally responsible production process, into regular production work. Together with our constantly evolving list of innovative techniques, WaterColors®is a key material used for producing the quality of color & accuracy that we are known for.
The color industry is multi-faceted, ever-changing, and always growing - it is an industry that will never fade. We strive to make the world of color specific to your brand, which entails hosting all color services in-house to cater to each customers' needs with ease and efficiency.
Accuracy is the critical element when making color choices, and CCI is the best resource for ensuring that the colors you see are the colors you get.
At CCI color is not just our specialty, it is who we are.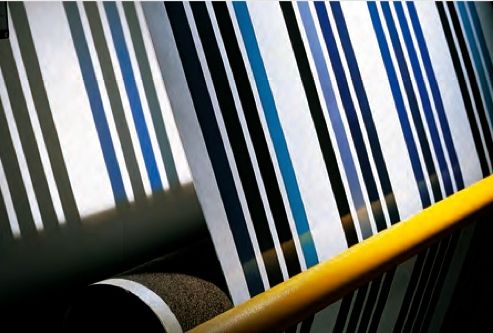 ReelColor™