Automotive OEM & Refinish
OEM & Refinish, & Specialty Coatings
Automotive color products showcase CCI's capacity to produce the most complex of coatings with the highest accuracy and precision.
The advanced technologies used by automotive companies must be replicated for color sampling, standards, and more.
Our in-house research and development staff work to produce the same level of high performance color to use for these specialized color products.
The end result is accurate & effective.
Our automotive products take the guessing out of choosing color.
Automotive coatings are an integral part of CCI's color merchandising market. Our highly specialized automotive products celebrate the most popular color choices from the past, the present, and the future.
We have designed unique equipment, one-of-a-kind machinery, and color solutions for the distinct needs of our automotive customers. The complex makeup of automotive color is replicated in the color standards and products produced for such high-performance applications.
CCI's extensive automotive work exhibits the highest level of accuracy and a variety of highly specialized techniques and materials that CCI is known for.
We use actual pigments, pearlescent, and metallic flakes in our coating processes to achieve the same visual effect that you see when the color is applied on a vehicle. Whether OEM or Refinish, CCI is the top supplier of color tools for the performance coatings market.

The color of the car you choose can speak volumes about who you are and what you would like your driving experience to be. We are confident that with CCI's automotive products, your color decision will be a sure one.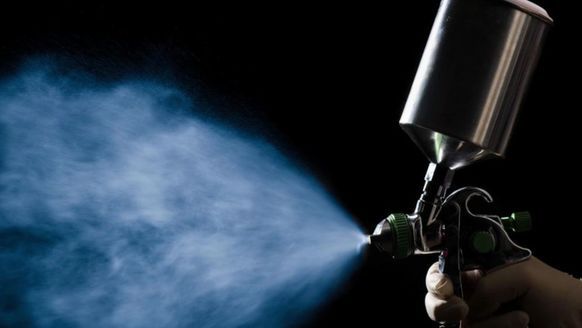 State of the Art High Performance Coatings Technologies