Challenge
· A national paint manufacturer / retailer was looking for an innovative way to provide customers with large format paint sample options in-store.
· There was also a need to produce and deliver the same innovation online in a turn-key fashion to customers' homes.
· The company needed this capability quickly to meet growing demand caused by supply chain challenges.

Solution
· The national paint manufacturer turned to Color Communications Innovations (CCI) to meet this need.
· CCI created a removable Peel & Stick sample that the consumer could easily reposition anywhere.
· CCI coordinated the in-store displays for the top 100 colors and delivered them to >1500 stores in 3 months.
· CCI implemented direct-to-consumer online Peel & Stick home delivery functionality for 125 colors in 3 months.

Results
· CCI met the tight timeframe for implementation on-time and on-budget.
· CCI achieved 100% approval rate on color matching on the first pass.
· CCI earned the Corporate Marketing Award for the Peel & Stick product launch.
· The Peel & Stick product has been so successful that the paint manufacturer / retailer is expanding the solution to 1800 additional stores, and adding another 250 colors to its online offering.

| | | |
| --- | --- | --- |
| 100 | >1500 | 3mo's |
| Colors | Store Locations | Project Timeline |
·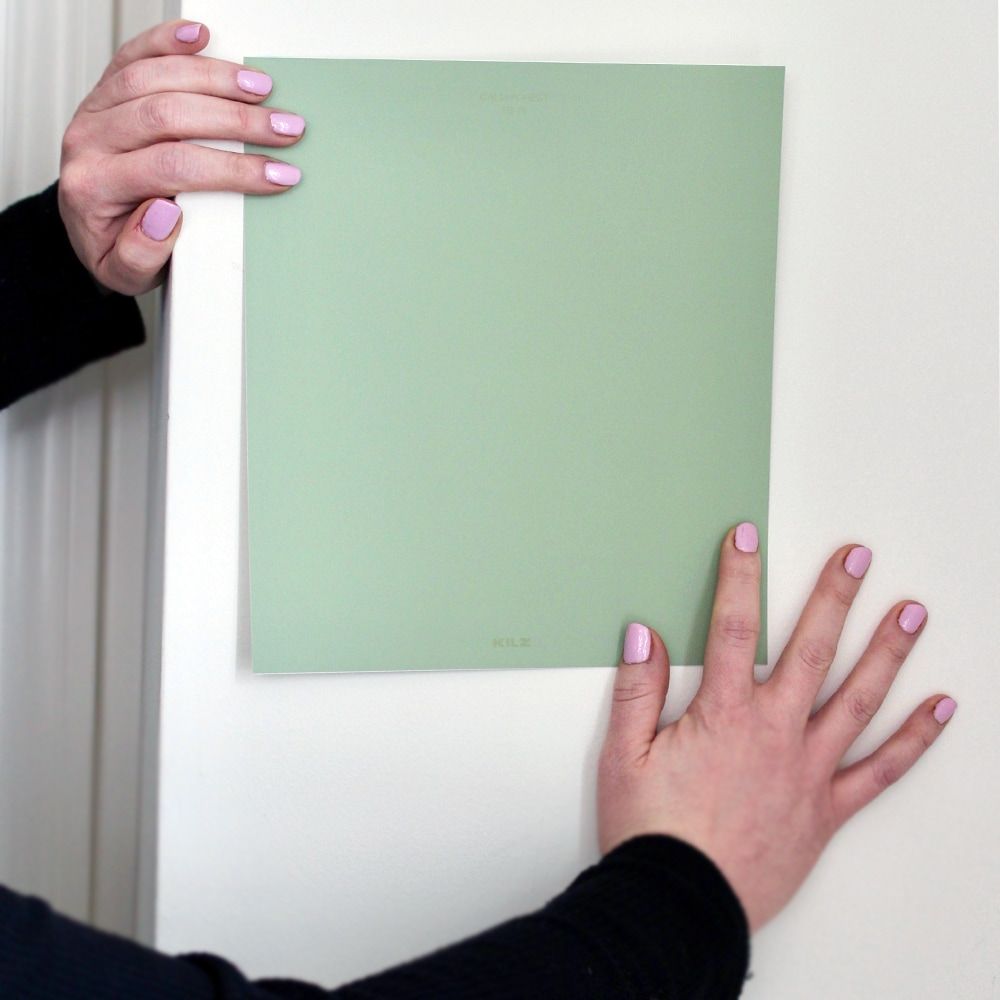 ---